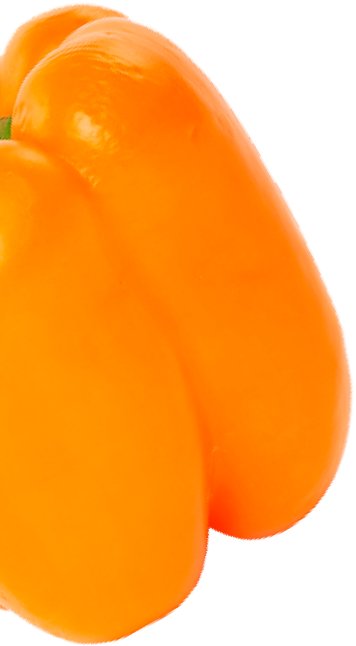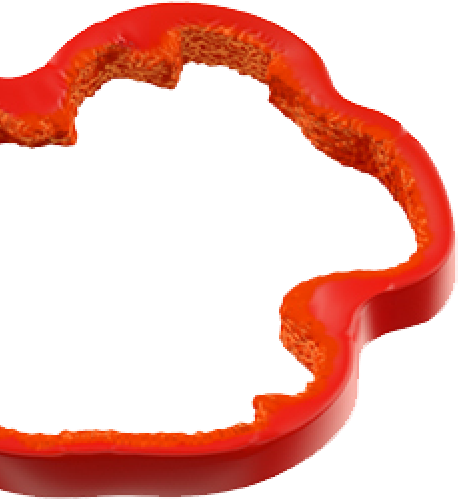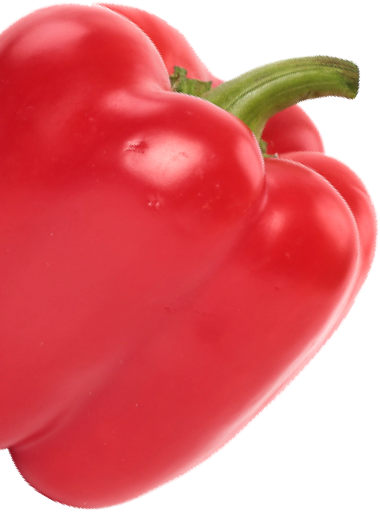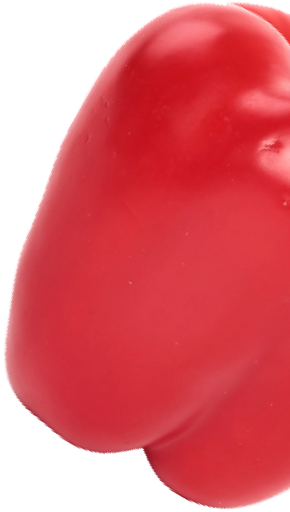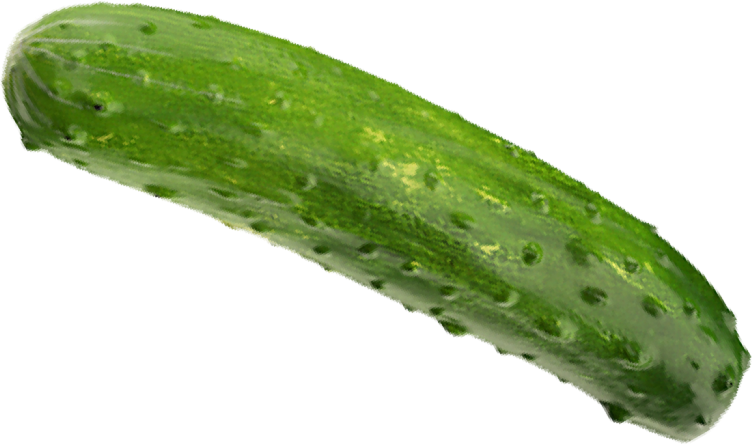 Poli with vegetables
We made a crazy plan to take Poli to the garden. But she went to nature to look for harmony between meat and vegetables. If she found it? Yes. The results is special chicken Poli with vegetables, which combines the best flavors in one perfect sausage.
If there was a vegetable garden where you could quietly harvest Poli chicken sausages, life would already be too kitschy. That is why Poli with vegetables is here, which conjures up this experience almost to perfection.