Poli NFT
Poli is presenting its first set of NFTs, which we are just as mad about as we are about Poli. We know you want to get your hands on them. It's piece of cake. Simply click your way to obtaining the NFT that you think is the coolest.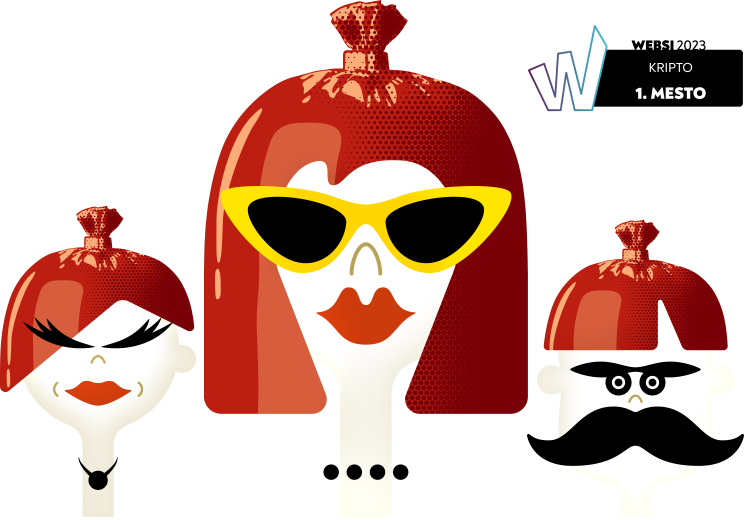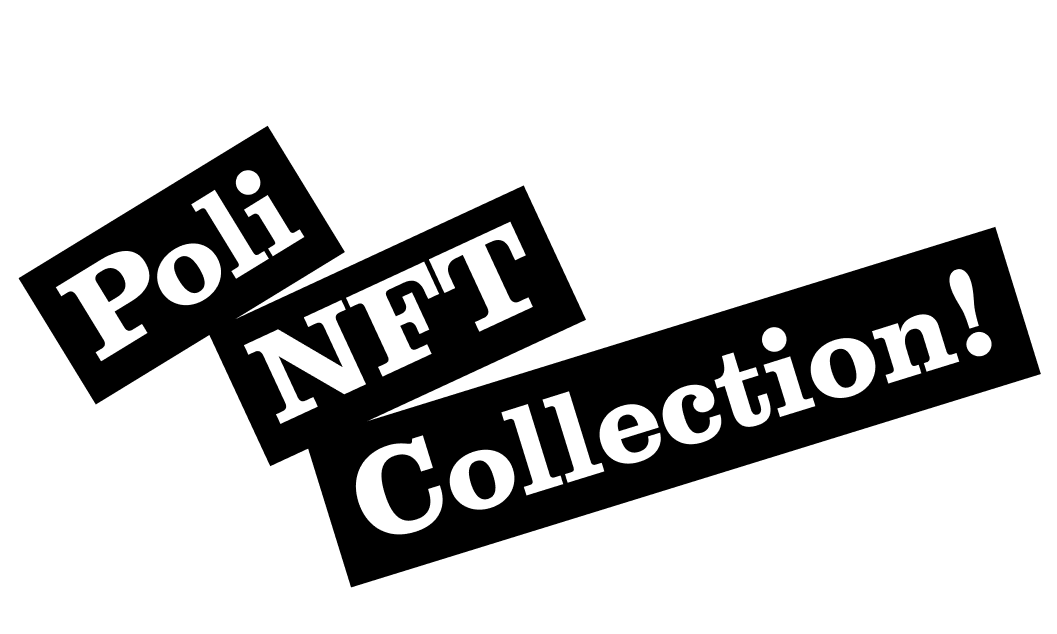 Poli Classic
If she was from Spain, she would be called El Clasico, in Germany she would be Der Klassiker, and we call her Poli.

77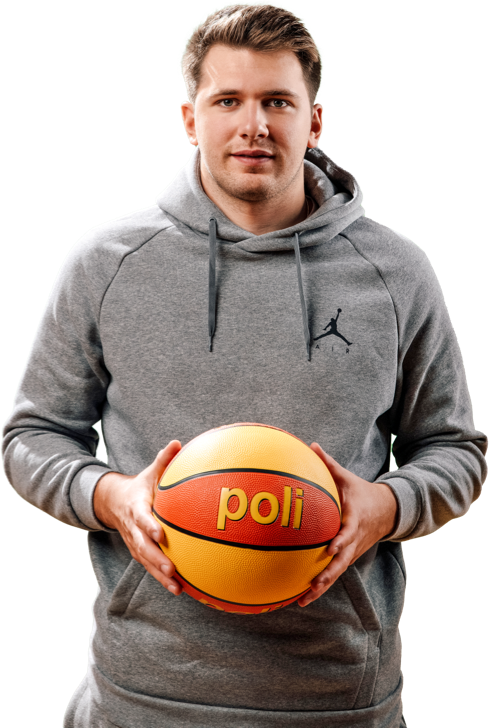 Luka is mad about Poli too!
POLI AMBASSADOR - LUKA DONČIĆ
Poli connected the stars with basketball virtuoso Luka Dončić. By cooperating, she also announced her penetration of the American market. Poli in the era with Dončić begins world stardom.