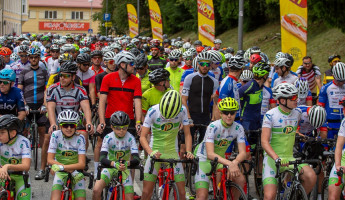 VIRTUAL POLI MARATHON
Sign up for the virtual Poli Marathon and between 2nd and 4th of June cycle 21 kilometers on your chosen route anywhere.
Registration fee
This year's registration fee is € 10. For motivation, we will send you a practical cycling windbreaker jacket with a Poli DESIGN, which has been scientifically proven to give greater acceleration.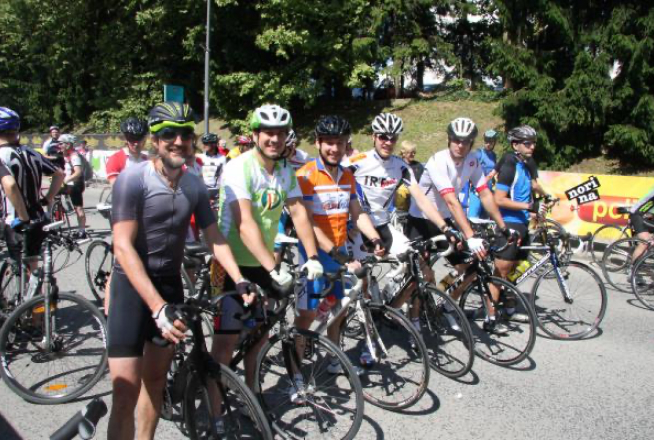 How are you going to prove your ride?
You will take the route to a location close to your home (you choose and determine the route yourself). The route must be at least 21 km long.
You will prove your ride with the "tracking" application STRAVA and post it on your Facebook profile with #polimaraton.
If you do not use the "tracking" application, you will post a photo of your counter or selfie from the trail and attribute it to a #polimaraton.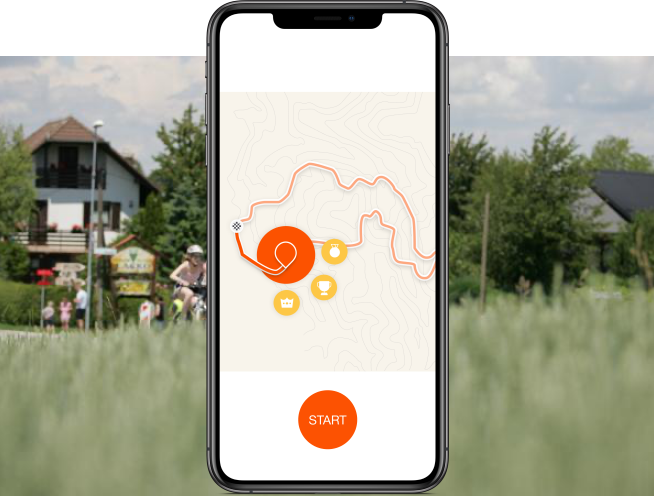 SIGN UP NOW!
Are you already registered for the virtual Poly Marathon? Yeah, what are you waiting for? Do not hesitate that it will not be too late. Ensure participation and click on the button below.
WE DIDN'T FORGET THE AWARDS EITHER
Registered cyclists who publish a picture of their ride with the "tracking" application will receive a top-quality Poli cycling windbreaker jacket.