RIDE A BIKE!
SIGN UP! All you need is a bike, the will and the 20-kilometer route of your choice. You can take the course at any time between 16 and 19 June, and post the route on FB via the STRAVA application and with the #polimaraton.
Poli Classic
If she was from Spain, she would be called El Clasico, in Germany she would be Der Klassiker, and we call her Poli.

77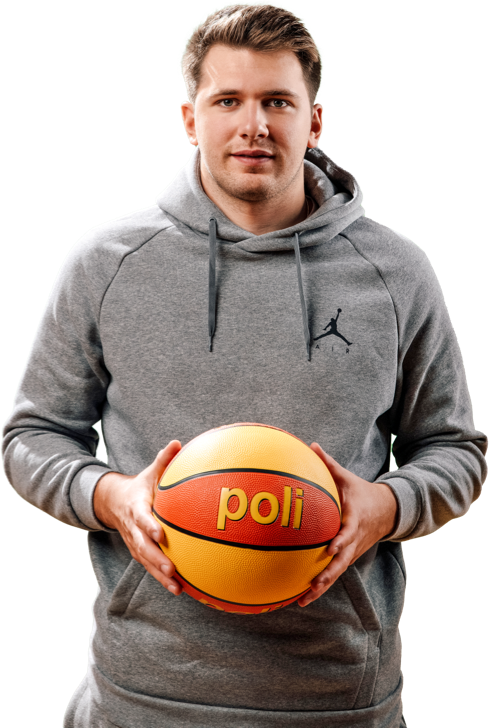 Luka is mad about Poli too!
POLI AMBASSADOR - LUKA DONČIĆ
Poli connected the stars with basketball virtuoso Luka Dončić. By cooperating, she also announced her penetration of the American market. Poli in the era with Dončić begins world stardom.